Divorce & Conflict Mediation Services in Nassau & Suffolk County, New York
Mediate with no cost/no risk:
A free consultation is not enough. Instead, we offer our first session, the crucial Road-Map Session, at no cost and with no risk. If, after the session, you do not choose to continue, you are not responsible to pay any fee.
Mediate Because:
Take Months not Years. Most of our mediations are concluded and divorces filed within six months or less.
Don't go Broke. Virtually every mediation we do ends up costing a few thousand dollars, start to finish, rather than tens, or hundreds of thousands of dollars.
Get Experienced Guidance. With more than twenty-five years of divorce litigation and mediation experience, you will be informed of important standards of law, custom, and common practice.
Be the Decider. When it comes to what is best for you and your children, no one is smarter than you or has more right to decide. Stay in control of your life.
Protect your Children. A toxic, litigation battle between parents is devastating for children. Safeguard them by safeguarding your ability to co-parent.
Be Fair. Don't allow the state court system to turn you into adversaries, or winners and losers. Act fairly and be treated fairly.
Mediation Tailored to
Each Divorcing Couple
Our Philosophy: Divorced - Not Destroyed
The hardest part should be deciding to divorce. Considering whether to end a marriage is a heart-wrenching decision. But once that decision is made - the road ahead should be straight and short and lead to a promising future. A divorce need not be a war. Getting a divorce should not mean years of battle and financial ruin. Divorce should not pit former partners against one another, kill any regard remaining, and destroy all chances of future co-parenting. Divorce should be and could be a sober, respectful farewell.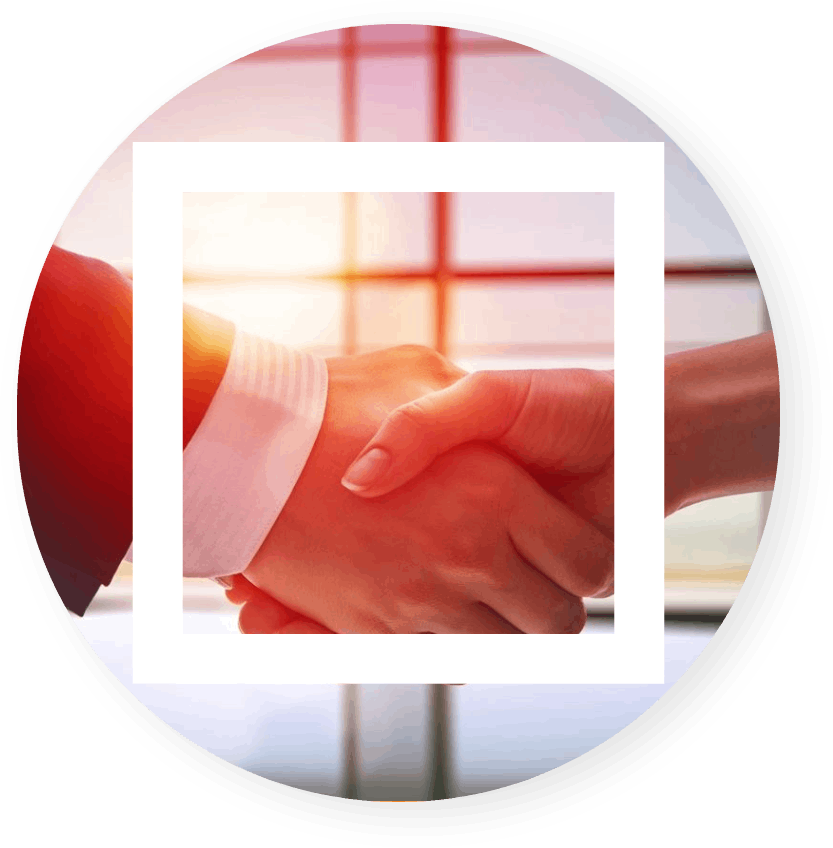 What We Offer:
Try Mediation with No Strings Attached
Many mediators propose a free consultation. We offer the real thing. The first mediation session is known as the Roadmap, where all potential issues are laid on the table, and approaches to each are discussed, including what information will be needed to tackle each one. The Roadmap sets the tone and most of the agenda for the whole process. It also lets both parties exactly know what mediation 'feels like, whether it is right for them, and whether the mediator is someone they want to work with. Participate in the Roadmap. If afterward, proceeding with us is right for you, then the basic charge will apply. If not, it's on us - and you walk away with more insight than when you began. Know before you begin how it will go.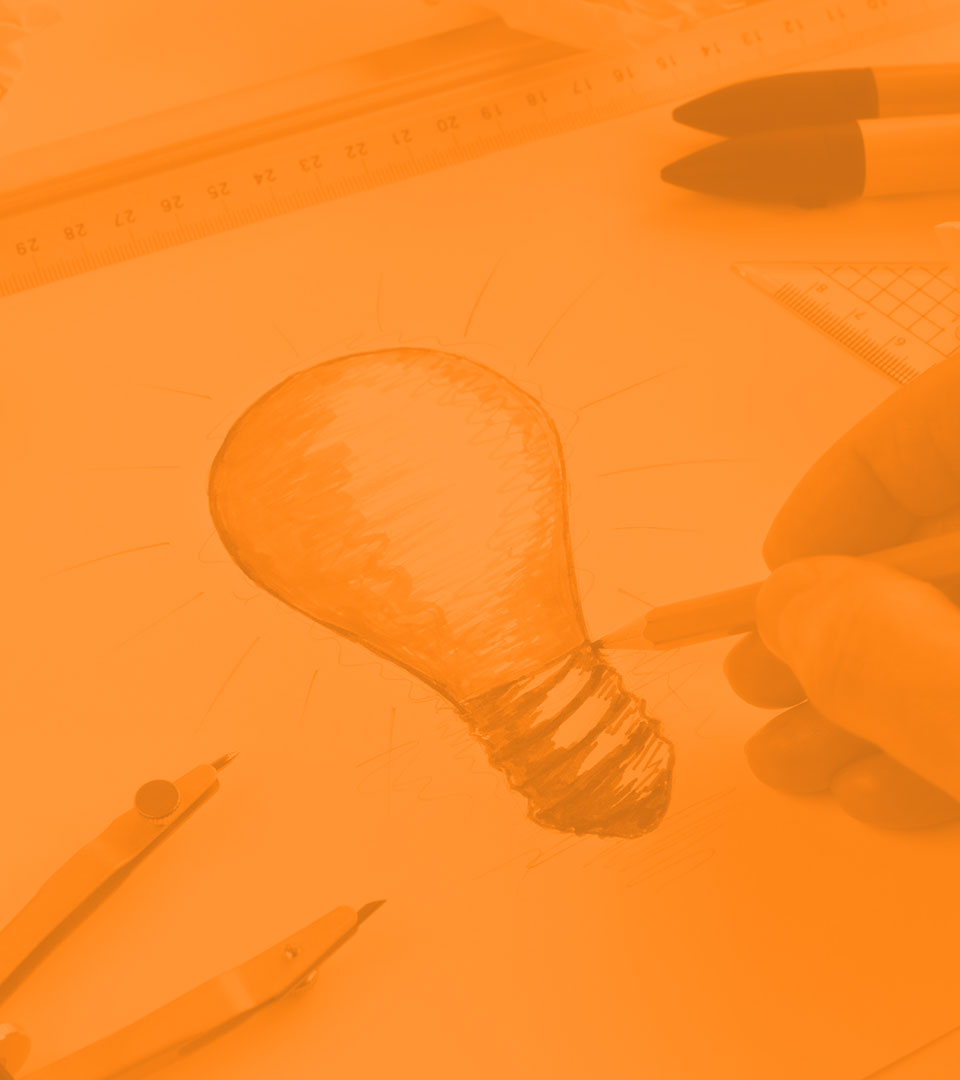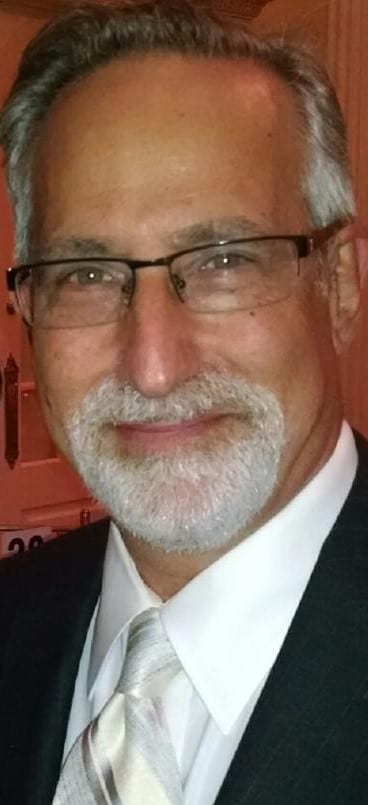 Louis Sroka is the principal of Mediation Solutions, LLC.  He is a highly regarded mediator and family law/divorce attorney who has been practicing in these areas for more than 25 years.  His professionalism and profound knowledge of the area, combined with a personal approach and deep concern for the children involved, has helped innumerable people navigate the tempest of divorce, and emerge healthy and whole.   A few words from Mr. Sroka:
In 1990 I was a young attorney about to begin a hotly contested trial when the judge suggested we meet with a mediator down the hall. I had never heard of mediation; almost nobody had. I thought there was no possible way to settle the case, as, after all, the other attorney and I had tried and failed. But after just a few sessions – the case did settle! My eyes were opened to a different, non-adversarial way to resolve people's conflicts. The mediator was Jim Chaplin, a pioneer in the field, and Jim became my mentor. I worked with Jim at Mediation, Inc. for two years, becoming certified by the State of Florida in both general (Circuit Court) and Family Mediation. I opened Mediation Solutions, LLC in NY in 2003 to provide an alternative for divorcing couples seeking to avoid the conflict and cost of a litigated divorce. Since then, I have focused on family law, both as a mediator and as a trial attorney, deepening my understanding of the law and the dynamics of divorce and helping hundreds of people move through a tunnel in life to light at the other end, as quickly and fairly as possible.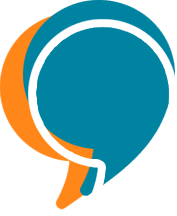 My ex and I didn't communicate at all, and I mean at all. But Mr. Sroka stuck with it and guided us through the issues, step by step. After about three months, we actually signed an agreement that both of us knew was fair. He was amazing.
Scott F.
Thank you, Mediation Solutions. I was very skeptical, but we were able to reach an agreement on all issues and conclude our divorce in five sessions.
Paul P.
Very pleased with the results. We have small children, and child support and dividing time were big issues, but we worked through them all and have an agreement that we both can live with.
Julie M.
I am glad we did it ourselves, with some good guidance, as opposed to letting other people, lawyers, and judges, tell us what we should and shouldn't do with our lives.
Chris N.
I needed to be really comfortable that the deal I was discussing was the best for me. Mr. Sroka not only explained everything but insisted that I consult with my own independent lawyer to have peace of mind. My lawyer said that the deal was fair and that she couldn't have done better in court.
Elaine M.
Just four sessions, low cost, and we have a solid done deal. Thank you!
Ralph P.
I needed help with a prenup agreement that had to be fair to both sides. I was dreading it, but mediation made it easy and painless.
Nicole B.
Mr. Sroka steered us through a prenup agreement without any bad feelings coming up. He explained the reasons for each part and why certain things were fair while others were not. He managed our goals and expectations beautifully.
Ralph M.
Not only were the sessions productive, but the time between was also. We continued to work on issues between sessions with the mediator's help and came up with solutions to all of the problems we faced.
Marc S.